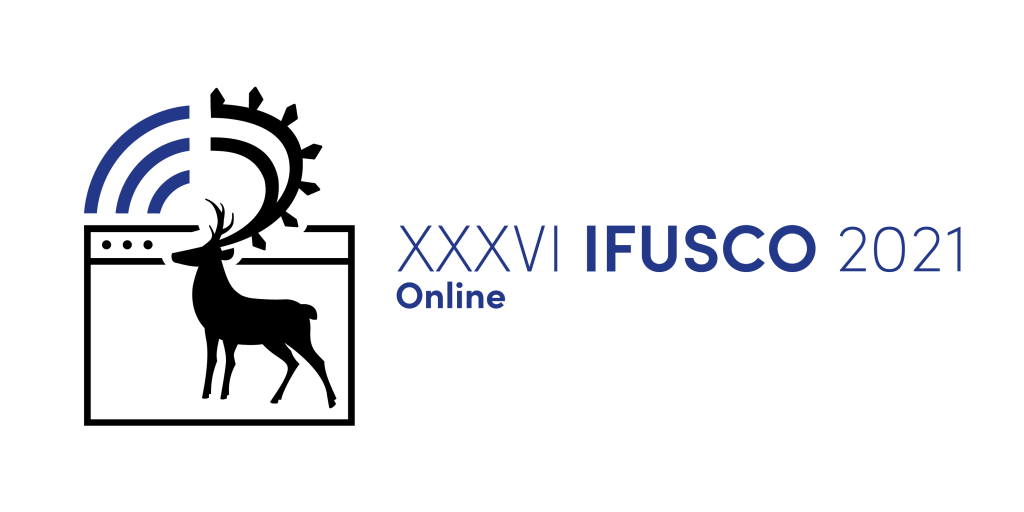 In 2021, the conference will take place remotely – May 11–13, 2021.
*the length of the conference will depend on the amount of papers submitted*
IFUSCO (International Finno-Ugric Students' Conference) is an annual international conference for and by students interested in matters related to Finno-Ugric (or Uralic) languages and peoples. The conference brings together students of various disciplines such as linguistics, ethnography, folkloristics, history, literature, translation theory, education, economics and many more.
Since 1984, IFUSCO is held in a different place each year.
See you soon!